Vesta's capabilities are virtually endless.
From standard control solutions, to custom and OEM solutions, we have the knowledge to make it happen.
We have designed custom solutions for water treatment, process control, HVAC Systems, and ice rink refrigeration systems, just to name a few.
Our temperature control products are fully programmable and open protocol from the ground up. This enables us to integrate with other systems, and customize your solution to the most demanding requirements.
Our Energy and Design teams combine LEED accreditation, and licensed engineers, to provide a service unique to most building automation contractors. We are a Focus on Energy partner, and have performed numerous Energy Audits and Retro-Commissioning Studies.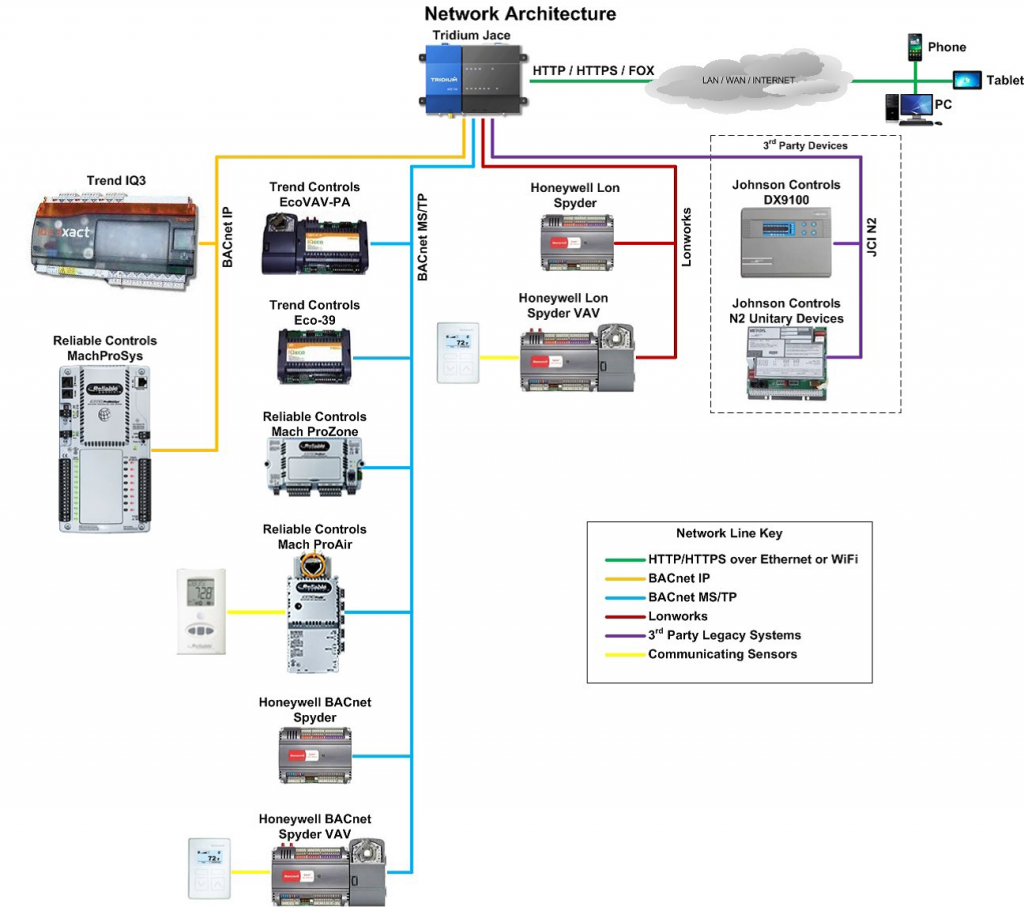 Markets we serve:
Assisted Living/Nursing
Casino/Hotels
Cleanroom and Laboratory Fume Hoods
Commercial Office
Commercial Refrigeration
Financial Intuitions
Government
Hospitals
Industrial
Military
Pharmaceutical
Religious
Residential
Retail
Schools